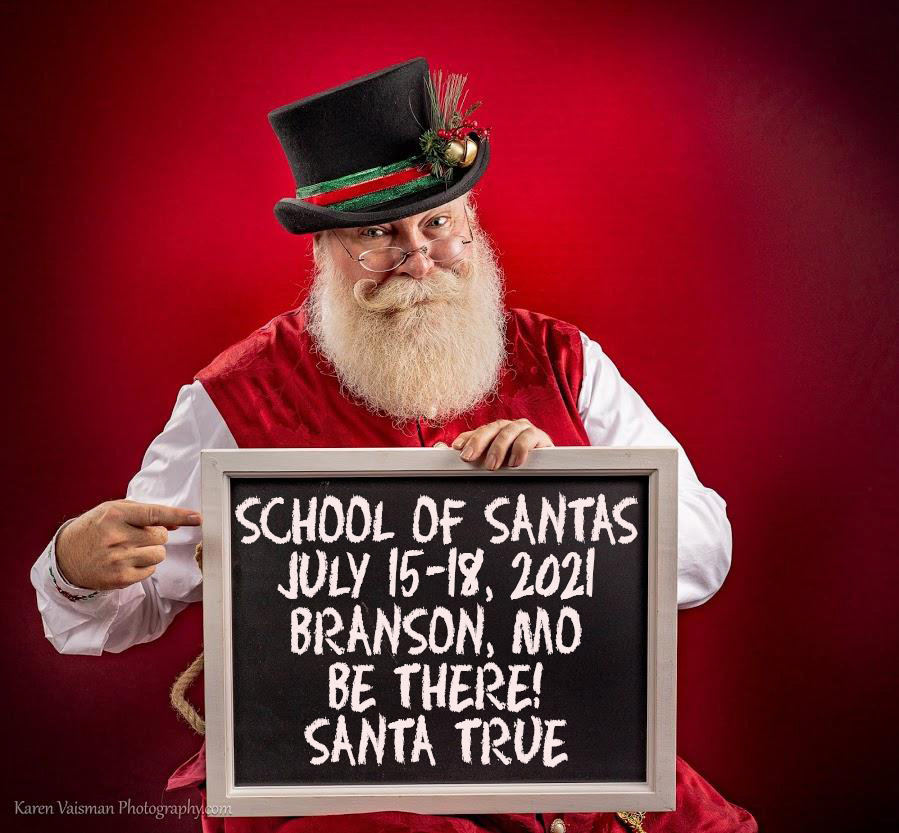 Christmas Performer Workshops
Robert Seutter aka Santa True has developed a truly innovative training style and technique with materials and content to enhance your performance. 
Christmas Performer Workshops (CPW) was the first training program to offer in-depth multiple presentations that focus on performing. True was the only instructor to teach 5 workshops at Discover Santa and 6 workshops at International Santa Celebration in Denver.
It is the mission of True and CPW to richly equip all of the participants in the workshop with real-world application of performance fundamentals and skills, to help them develop their own unique Christmas characters in a supporting, fun and engaging way. 
Friday, Saturday, and Sunday
Christmas Performer Workshops - Friday 4-6pm
Saturday 9-Noon and 1-5pm
Simply put, no matter how fancy the outfit may be, it's the person wearing the outfit who brings the magic to life. If you have great performing skills, you will do a better job of sharing that magic which gets you better gigs and pay.
The Performing Fundamentals workshop includes Vocals, Physicality, Improv, Storytelling, Building Back Stories, Character Work and Philosophy, Dealing with Marathon Performance, Working as Duos, Stage Presence, Developing your Scene Breakdowns, Expressiveness, Coaching, and much, much more!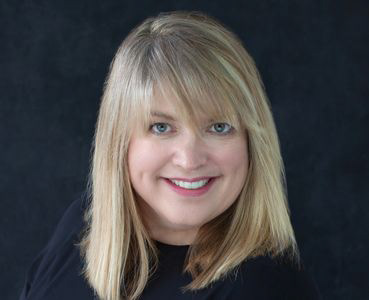 Jessica Rosa
photographer, Holiday Magic
publisher, North Pole living 
"Design, Posing, & Media - Oh MY!"- Thursday 1pm-3:30pm


Jessica shares her insight and expertise in helping you to build an audience on social media and book more clients. Plus, learn about the photographers perspective and what they are looking for in your performance. 
Balloons with Spangle - Thursday 4-5:00pm



Dinner @ 5:30pm


Cookies & Milk Reception - Thursday 7-8pm
Darla Bicknell - "Mrs. Claus Dallas"
"Making Spirits Bright" - Friday 9am-3:30pm
Darla's unique 'Show-Me' approach and her joyful personality, brings Mrs. Claus to life like you have never seen her before! Knowing the best way to learn is when you are having fun and it comes from the heart, Darla will help you bring your performance to the next level. 
Contact Taunya Lay at 1-800-432-4202
to reserve your spot and hotel today.