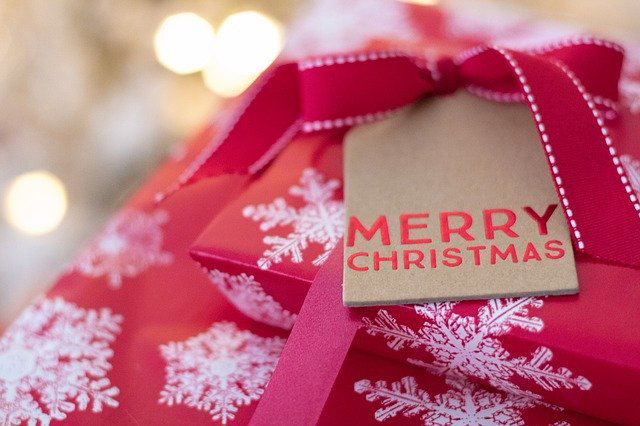 REGISTER TODAY FOR S.O.S - JULY 15 - 18, 2021
The best presents come in the prettiest packages!
There are several learning opportunities for you in the Santa & Mrs. Claus community, but none of them has what School of Santas (S.O.S) offers. Our limited class size helps you to stay engaged with the material while building bonds and friendships with others. 
$349 First Person, $189 Second Person
A lot of bang for your dollar! Not only does your fee cover the four day of workshops and materials, it also includes all meals during conference 3-lunches and 4-dinners, group photo, photo with instructor, and three evening Branson shows!
Hotel Reservations - $99 taxes included
Contact Taunya to reserve your hotel stay and to receive the discounted rate at 1-800-432-4202 or email: taunya@bransonticket.com. Your hotel stay also includes a complimentary breakfast bar and evening snack!
Deposit/Cancellation Policy
$100 deposit is required to reserve your spot. The balance is due by May 10th, cancellations after May 10th will not be refunded. 
Contact Taunya Lay 1-800-432-4202
Sponsor: Holiday Magic by Jessica Rosa
and North Pole Living Magazine

www.jrosaphoto.com
www.northpoleliving.com
All photography will be provided by Jessica Rosa of Holiday Magic in Springfield, Missouri. Jessica Rosa's professional photography is becoming a "must have" in the Santa & Mrs. Claus community. There are many photographers more than willing to offer their services, but none of them can compare to the level of detail and artisan quality of a Jessica Rosa photo. Her imagery captures your heart, attention and imagination through her magical interpretation of Santa and Mrs. Claus.
Where seeing is believing!

Sponsor: Stuff for Santa


www.StuffForSanta.com
If you need or want it, Stuff for Santa probably has it! Specializes in unique one-of-a-kind accessories for today's Santa & Mrs. Claus, along with custom printing services for business cards, brochures, stickers and more. When Stuff for Santa travels to conventions, shows, or reunions, supply is limited where at School of Santas (S.O.S), you are able to shop the full store!