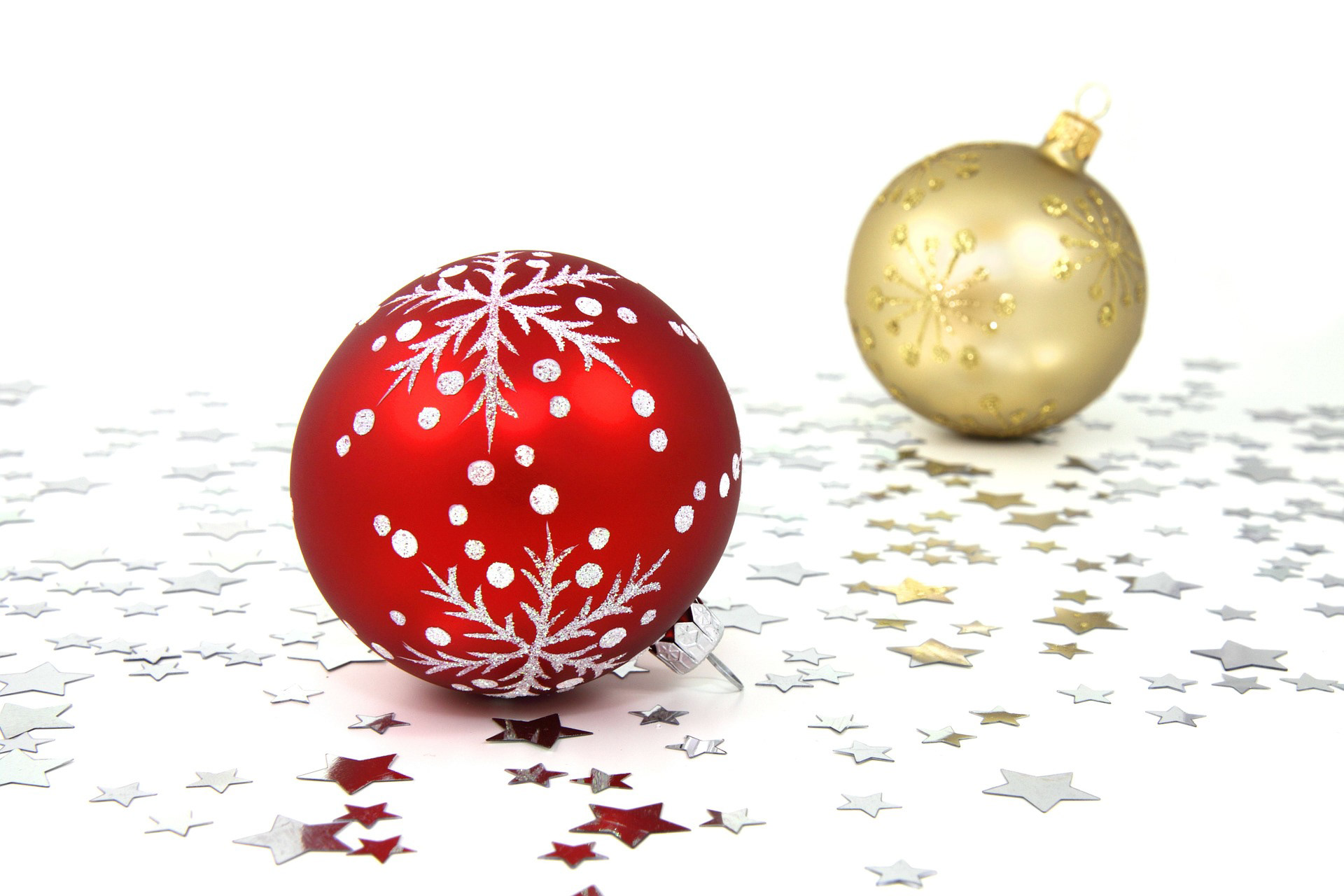 Where EDUCATION and FUN come together! 
Each year, it's our goal to bring inspirational instructors to the Ozarks to help your business and performance grow. Our classes are limited in size to give individual attention, offer more participation, and better communication between the instructor and students. When you leave S.O.S, we hope you to feel ready and excited for the upcoming Christmas season!
The instructors at School of Santa are wise, smart, and invested. They work hard to give our students the most useful information and engaging presentation. Whether you're a part of the discussion or listening in, they want you to succeed!
Learning about being the best Santa Claus is always fun, but we want you to enjoy all that Branson has to offer! We hope you take a few days to relax and enjoy the sights. Before or after the school, you might enjoy checking out the local shops to bring home a keepsake to hang in Santa's workshop, catch a Branson show, or visit a local attraction! 


Make sure you let Taunya know that you would like to extend your stay.
Contact Taunya Lay at 1-800-432-4202
to reserve your spot and hotel today.